Dormie Workshop and The Nova Scotia Golf Association Announce New Partnership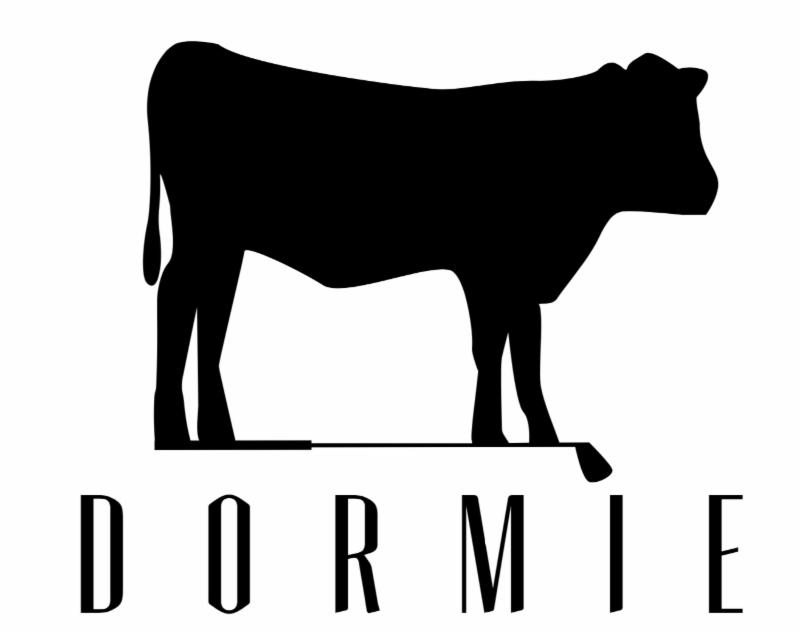 Halifax, NS- The NSGA and Halifax based Dormie Workshop have partnered for the 2018 season. Dormie Workshop, a custom leather golf accessory brand will be providing a special line of Championship covers for all 25 champions. These covers will be award throughout it's tournament season. Winners in each category will receive a leather one of a kind head cover to commemorate their winning efforts. Dormie will attend some NSGA events with their new promotional vehicle displaying its' latest products while running contests to enhance the golfers tournament experience.
"We are very excited to be partnering with Dormie Workshop; they are a true Nova Scotia success story. As golfers, they have left a big footprint on golf here in Nova Scotia. Jeff is a past amateur champion and from a player development standpoint, Todd and Jeff have taught and trained a lot of golfers from across the province. "Their Halifax based company has exploded across North America and around world, and they have built a brand that resonates with the culture of golf here in Nova Scotia", said David Campbell, Executive Director of the Nova Scotia Golf Association.
This exciting partnership will see Dormie Workshop create one of a kind Nova Scotia made custom head covers for all our Champions during the 2018 season. The look and feel of these head covers will embody Nova Scotia and the pride we have for this great province. "We are really pumped about this partnership since we have a lot of shared values with the NSGA such as growing the game, competition and having fun. Supporting and motivating our next generation of Nova Scotia golfers is what we want to do, and this is a great opportunity to do so", said Todd Bishop of Dormie Workshops.
About Dormie Workshops
Jeff and Todd Bishop founders of Halifax based Dormie Workshop
Dormie Workshop is an innovative leather accessory brand, specializing in bespoke hand-made golf products. Brothers and PGA Professionals Jeff and Todd Bishop created Dormie Workshop in the Fall of 2014 based upon three principles: innovative design, highest quality craftsmanship and industry leading customer service. Allowing golfers to express themselves through customization and fresh original design while fostering Junior golf initiatives has established Dormie Workshop as a grassroots golf innovator in a global marketplace.