IT WAS MOVING DAY AT THE COBRA PUMA JUNIOR CHAMPIONSHIP
The third round of the 2017 COBRA PUMA Junior Championship at Ken Wo Golf Club saw plenty of movement on the leaderboard. Tomorrows final round is shaping up to be an exciting finish.
Jakob Wamboldt from Hammonds Plains shot an even 70 during the third round today and has a two stroke lead heading into the final round. Wamboldt, a member of the Northumberland Links Golf Club, had a solid third round carding 3 birdies and 3 bogey's. He has three day total of 213.
Defending champion Shaun Margeson, bounced back into contention with a one over par 71 today, after a disappointing second round yesterday. The Fall River native has a three round total of 215 (68-76-71).
There is a three-way tie for the lead as Chester's, John Mosher and Ashburn's, Jack Anderson have matched scores through the first 54 holes of competition. The two golfers fired identical scores of 74-71-71 – 216.
Mosher is also leading the juvenile division and has a three stroke lead over Ben Callaghan, from Abercrombie and Mark Chandler, from Chester.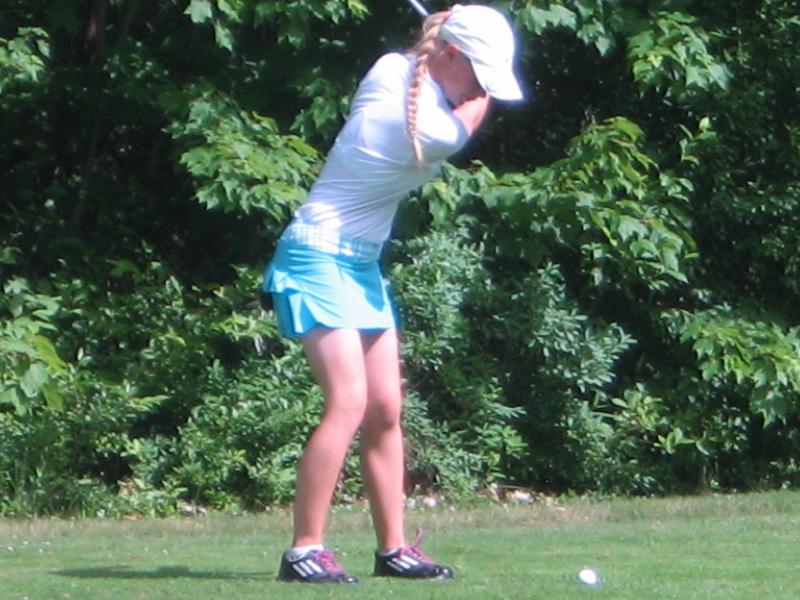 In the Girls division, home course favourite, Meghan McLean has widen her lead heading into the final round. The 2014 Junior Girls Champ fired an even round 70 today and has a three day total of 77-72-70 – 219. Younger sister Heather McLean is currently 7 strokes behind, with a three day total of 75-77-74 – 226. Sara Cumby, also from the Ken-Wo Golf Club is in third place with a total of 248.
For the complete list and round three pairing of results please click below: