LENEHAN WIN'S THE 2018 MCT MEN'S MID-AMATEUR CHAMPIONSHIP 
Jamie Jackson from MCT Insurance and 2018 MCT Men's Mid-Amateur Champion Stuart Lenenhan (left to right)
The weather hampered the final round of the MCT Men's Mid Amateur Championship. The round began with heavy rain, resulting in a 90-minute delay. Followed by dense fog which rolled in this afternoon. The sun eventually came out as the leaders made the turn.
Stuart Lenehan from the Grandview Golf Club, captured his second MCT Mid-Amateur title today, at the Hartlen Point Forces Golf Club. Heading into the final round, Lenehan was three shots behind the leader Bobby Marriott. He fired an impressive three-under 68 to finish with a three-day total of 215.
Sean Stuart finished in second place after finishing today with a one over par 71. The Ashburn member had a three-day total of 219 (+6).
Jamie Jackson from MCT Insurance and 2018 MCT Men's Mid-Master Champion Bobby Mariott (left to right)
Bobby Marriott won the Mid-Masters division (ages 40+), after carding a final round one-over 72. He finished third overall with a three day total of 219.
Stuart Lenehan, Sean Stuart, and Bobby Marriott will represent Nova Scotia at the 2018 Canadian Men's Mid-Amateur Championship, in Victoria B.C.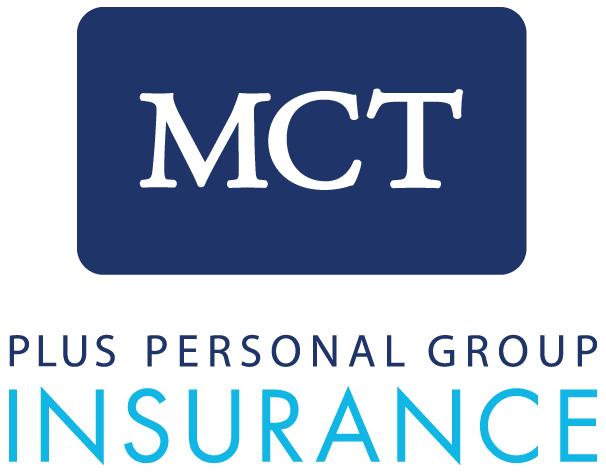 Preferred Rates & Great Service!
Discounts on your home and auto insurance with additional savings when you combine policies.
Flexible payment plans.
Exceptional claims services.
Additional products and services.
Optional coverage options for your golf equipment and gear.
MCT Plus is a Personal Group Insurance program that provides excellent insurance products for NSGA members.
For more information on this program or other MCT Plus opportunities contact:
Angela MacDonald, CAIB
angela.macdonald@mcti.ca
Tel. (902) 895-4100
Toll Free 1-800-474-4809