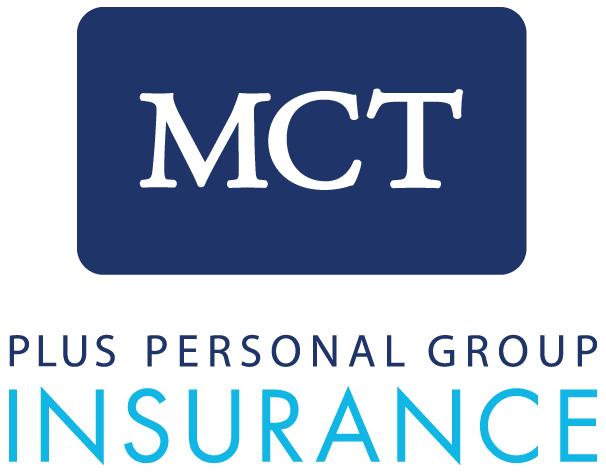 Stuart Lenehan fires a 67 to take the first round lead at the MCT Men's Amateur
Stuart Lenehan – Photo credit Christian Laforce – LocalXpress
OAKFIELD — Stuart Lenehan's first round of the MCT Insurance Men's Amateur turned on his first swing of the day.
It was one he hooked badly off the tee on his opening hole at Oakfield Golf and Country Club on Wednesday morning.
"It didn't start out very well," he said. "I hooked one in the woods on 10 with a 4-iron about 20 yards in and got lucky that it bounced out and I started out with a par instead of a seven."
Three holes later the 27-year-old had an eagle and birdie on his scorecard and was on his way to an opening-round 5-under 67 and the first-round lead.
Myles Creighton of Ashburn is two shots back after a 69, while clubmate Jordan Ells and Oakfield's Greg Black are tied for third at 70.
Tied for fifth with rounds of 71 are Ryan Dixon and Aaron Nickerson of River Hills and Shaun Margeson of Ashburn.
Past champion Brett McKinnon of Lingan shot 72, while 2015 winner David Williamson of Ashburn carded a 73.
Lenehan's 67 is his career low round in the Amateur.
"That's my lowest score outside my own golf course in a tournament so that's kind of nice to do it in a really good field," he said.
After a practice round on Monday, Lenehan figured he could be around even par even if his game wasn't sharp. He admitted he would have been happy with a round of 1 or 2 under.
"When I made eagle-birdie on 12 and 13 — my third and fourth hole — I was thinking I could probably finish in the 60s with a good head start of 3 under through four."
Lenehan wasn't the only competitor to come out blazing.
Creighton was 5 under through 10 holes after starting on the back nine and making eagle on the par-5 first.
"I hit it really well all day," said Creighton, who recently won the Rice Planters Amateur in South Carolina. "I putted good on the front nine and had it 5 under though 10. I was just rolling along and hitting it good coming in and had a three-putt and made a dumb bogey on the last hole."
The 21-year-old from Ashburn hit 17 greens and two of Oakfield's four par 5s in two strokes.
"When you do that, it's hard to shoot high," he said.
Ells, 22, was cruising along at 2 under through 10 until he found a divot on the second hole, his 11th of the day.
It was one of two bogeys on his second nine but they were offset by two birdies.
"I hit 14 greens today so I just need to get a few more putts to fall," he said.
And Black rebounded from an early bogey on his third hole with four birdies before a bogey on his final hole in his round of 70.
While Creighton and Ells represent the youth movement in Nova Scotia golf, Nickerson is proudly carrying the flag for the older competitors.
At 47, he was six years older than the combined age of his playing partners on Wednesday and was better than both of them.
"I'm noticing a younger wave of better players and the older fellas like me, Glenn Robinson, Stevie Ward, we're starting to feel like Ducky Webber and Gerry MacMillan used to feel," he joked, referring to the two Nova Scotia Sport Hall of Fame members and past Amateur champs.
Nickerson is a two-time Mid-Amateur champion looking to add an Amateur crown. He's got the game to do it and it's rounding into form at the right time.
"I left a few out there today," he said.
After an uphill three-putt on the 17th hole, he battled home.
"I just got more determined from then on and just grinding and focusing more and got her in with a 71."
After playing in the morning draw on Day 1, Lenehan will play in the afternoon draw on Thursday. Don't expect a change in strategy now that he's posted a low score.
"I play this course crazy aggressive," he said. "I hit driver almost everywhere. I'm normally pretty accurate with it and I hit it a decent way. When I start to lay off, that's when I start to hit bad shots.
"I've got to stay aggressive. I think most people would stay the same."
The field will be cut to the top 60 and ties after Thursday's second round.
NOTES — NHL all-star Nathan MacKinnon of Oakfield teed off in the afternoon flight and drew a nice gallery around the 10th hole for his opening tee ball. He shot 83 in his Amateur debut. "I started a couple of years ago and I've practised a lot and love playing in the summer after I work out or skate," he said after his round.
Published with expressed permission of the Local Xpress.